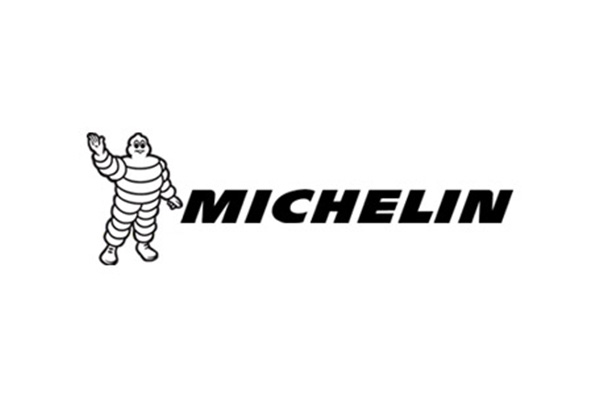 LEÓN, Mexico (Aug. 24, 2016) — Group Michelin has started construction in Mexico of its 21st factory in North America — eight years after the global economic crisis of 2008 forced it to postpone the project.
"I'm really excited because a few years ago, in 2008, I had to come to this country to postpone our investment because of the crisis," Michelin CEO Jean-Dominique Senard told Tire Business Aug. 22.
"At the same time I was incredibly impressed by the way the Mexican authorities took the news. So coming back with the decision (to revive the project) is a joy."
Mr. Senard had earlier hosted a groundbreaking ceremony at the 242-acre site in central Mexico where the French tire company is investing $510 million in what, according to one senior executive, will be Michelin's first greenfield passenger tire plant in North America in three decades.
In a speech, Mr. Senard said the León investment is the tire maker's largest investment anywhere in 2016.
"The last time we launched a greenfield passenger tire plant in North America was over 30 years ago," Scott Clark, executive vice president and COO of Michelin North America, said in a separate interview with Tire Business.
"So this is not something we do every day. This is a big deal and this is exactly the right place to be and at the right time."
The factory, which will employ 1,000 when finished in late 2018, will be within a threehour drive of 18 car maker assembly plants, Mr. Clark said. It is located in a new industrial park called León-Bajio, which stands beside the León-Silao highway.
"The new Michelin investment in Mexico represents a vote of confidence that strengthens the positioning of Mexico as an investment destination, because it comes from a company with a long tradition in the industry and widely recognized for its commitment to innovation"
Idelfonso Guajardo Villarreal, Mexico's federal economy secretary.
Source: http://www.tirebusiness.com/article/20160824/NEWS/160829978
https://naimexico.com/wp-content/uploads/2016/08/michelin.jpg
400
600
naimexicoadmin
http://naimexico.com/wp-content/uploads/2016/07/logonai.png
naimexicoadmin
2016-08-30 12:31:23
2018-07-11 09:47:06
Michelin breaks ground on plant in León, Mexico