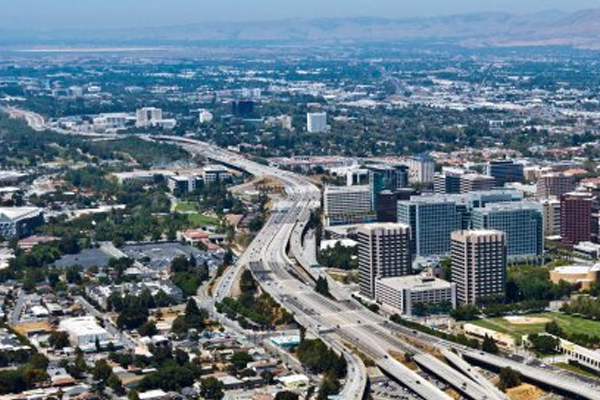 Wearing shaggy beards, wire-rimmed glasses and T-shirts with silk-screened start-up logos, they look like your average 20-something coders. The young men huddle in the midday sun, smoking cigarettes, sipping coffee out of paper cups, scrolling through iPhones.
Behind them sits a bustling co-working space with 850 tech workers and dozens of start-ups building apps, tweaking online experiences, pumping out design or pay per click agency. The vibe feels much like Silicon Valley. But they're nowhere near Northern California. They're hundreds of miles south, in Guadalajara, Mexico's "Digital Creative City," the capital of the state of Jalisco, where government subsidies and affordable talent attract foreign tech giants.
Many places claim to be the next Silicon something. New York as Silicon Alley, Los Angeles as Silicon Beach. None faces the same south-ofthe-border scrutiny. Yet, there is a burgeoning scene in these agave-lined hills.
https://naimexico.com/wp-content/uploads/2016/07/silliconvalley.jpg
400
600
naimexicoadmin
http://naimexico.com/wp-content/uploads/2016/07/logonai.png
naimexicoadmin
2016-05-20 15:46:38
2017-02-19 08:04:56
Is Mexico The Next Silicon Valley? Tech Boom Takes Root in Guadalajara